LIVE-IN CARERS PROVIDING QUALITY ROUND-THE-CLOCK SERVICES
Some people need round-the-clock care to ensure they have the best quality of life, leave your loved one in the capable hands of the specialist carers at Rainbow Care Solutions. Our carers are available across the UK, with our live-in staff providing invaluable care 24 hours a day to ensure all their needs are met whenever they may arise.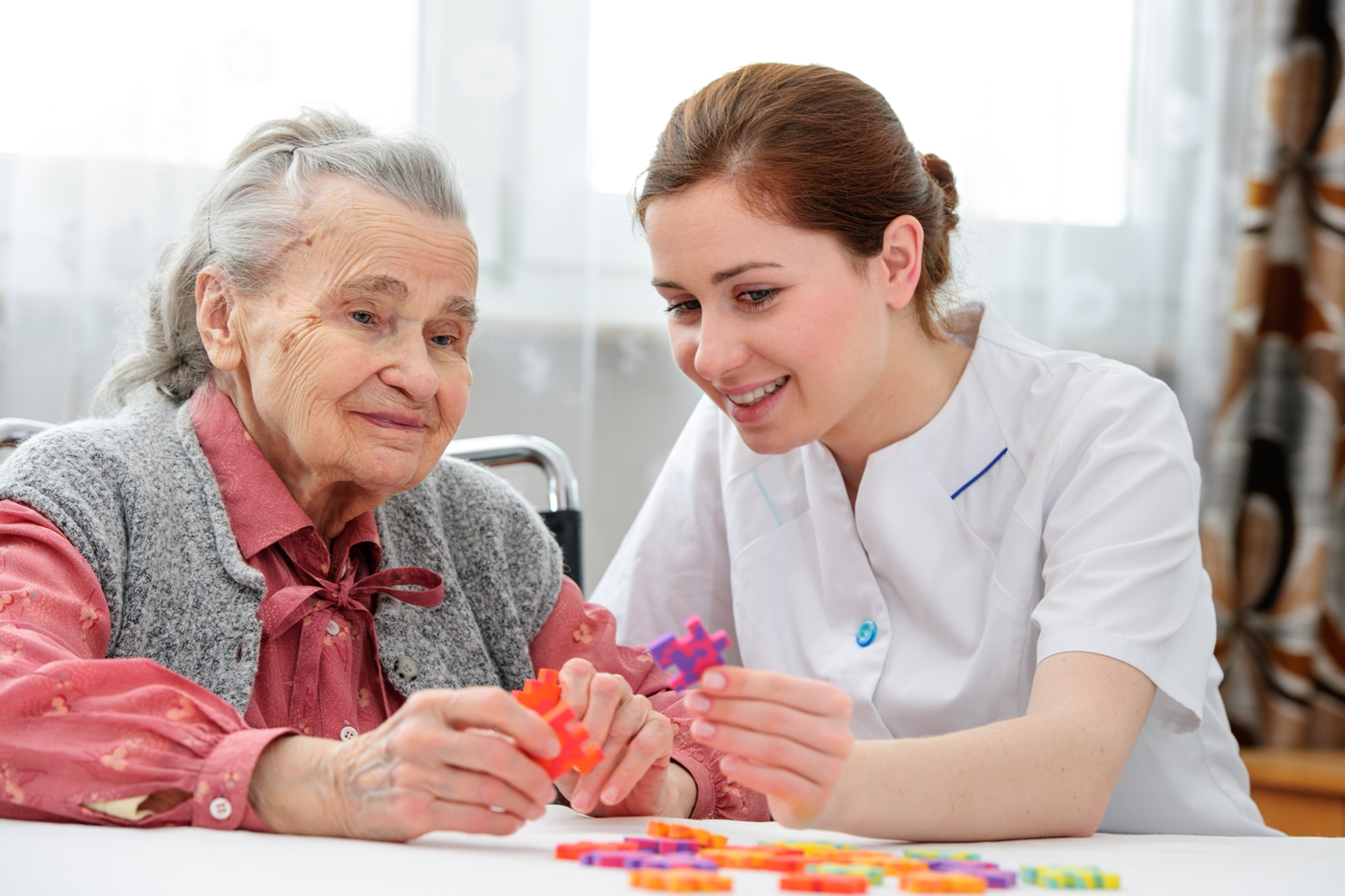 Be safe in the knowledge that your loved one is cared for 24 hours a day, with our carers offering a friendly face and company to your loved one as well as completing everyday tasks. This service will help establish a routine and provide personal assistance for tasks including:
Our team will come to you to provide an assessment for your specific needs, to ensure you get the best quality care.